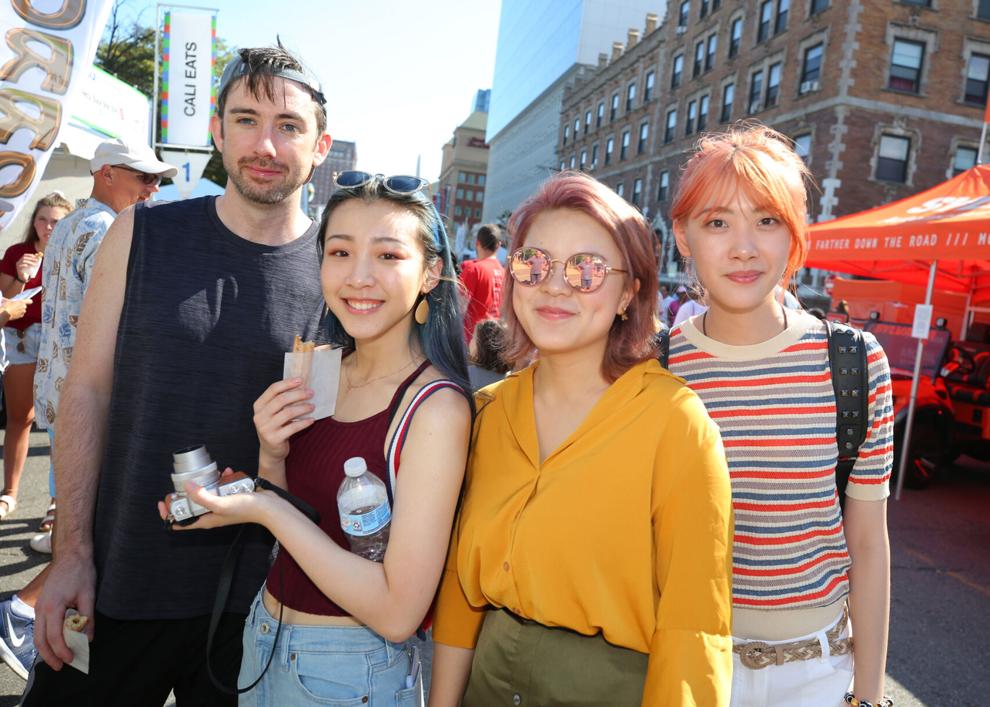 Taste of Buffalo, presented by Tops, returns to downtown Buffalo on July 10 and 11.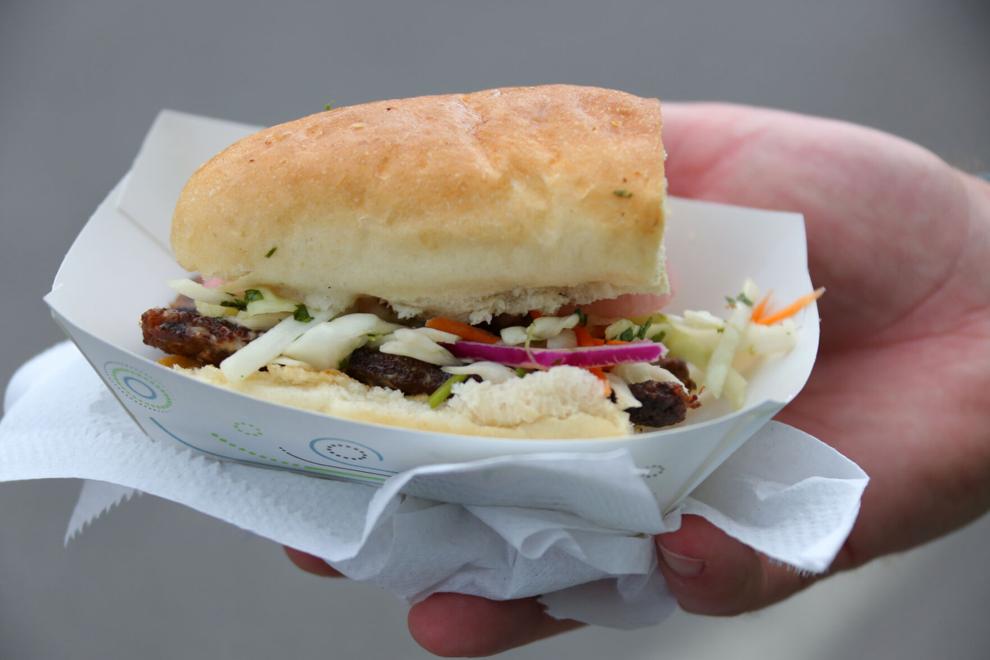 Attendees can enjoy twenty-six different restaurants and food trucks, drinks from NYS wineries, and live music along Delaware Avenue from Huron Street into Niagara Square.
The Taste will no longer be divided into sessions (as previously announced) and will be open for its usual festival hours, 11 a.m. to 9 p.m. Saturday, July 10, and 11 a.m. to 7 p.m. Sunday, July 11. As in years past, food and beverage tickets will be available to purchase upon arrival at one of two ticket tents at the festival.
Those individuals who have already purchased admission tickets via TasteofBuffalo.com will automatically receive a full refund. Anyone who purchased an admission ticket to the Tops Markets Session at a Tops store will receive a full $20 refund at any Tops area location. Refunds will be issued at the customer service desk through July 11, 2021. Anyone wishing to take their Tops voucher to the Taste of Buffalo itself may do so and will receive $25 in food tickets at the ticket tents at any point during the festival.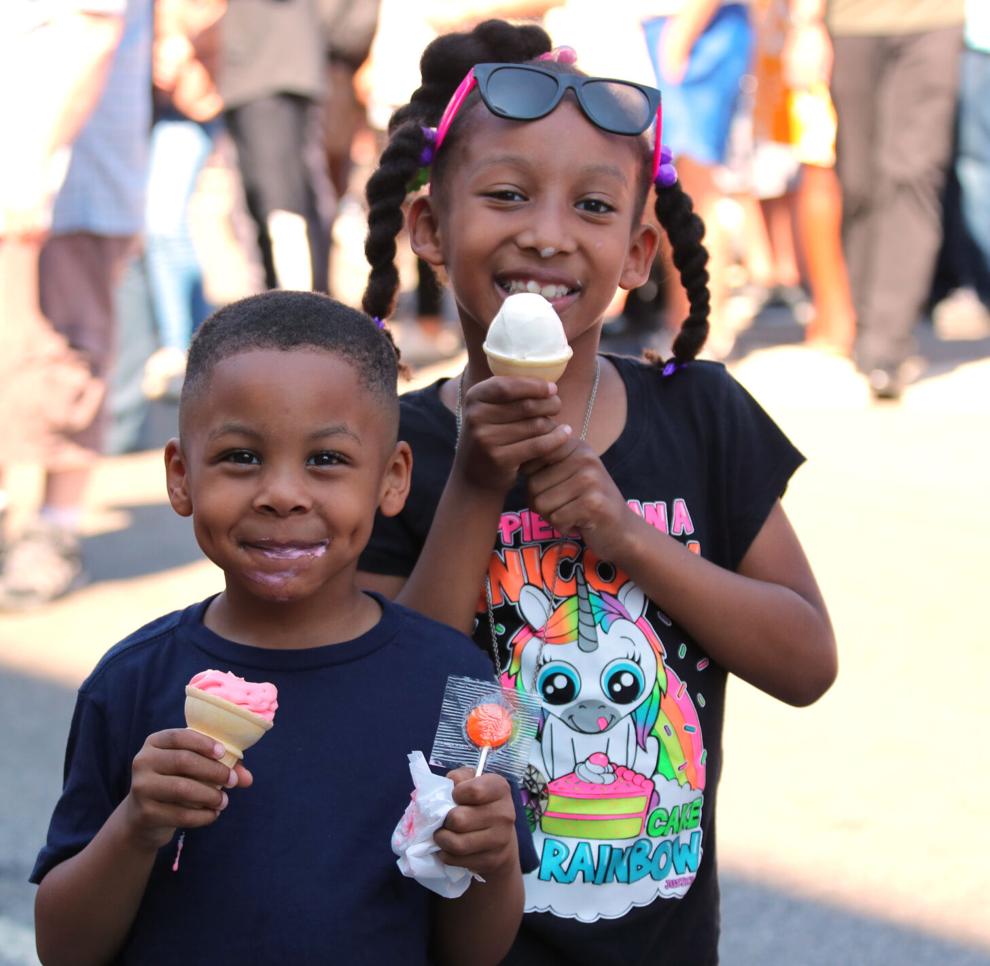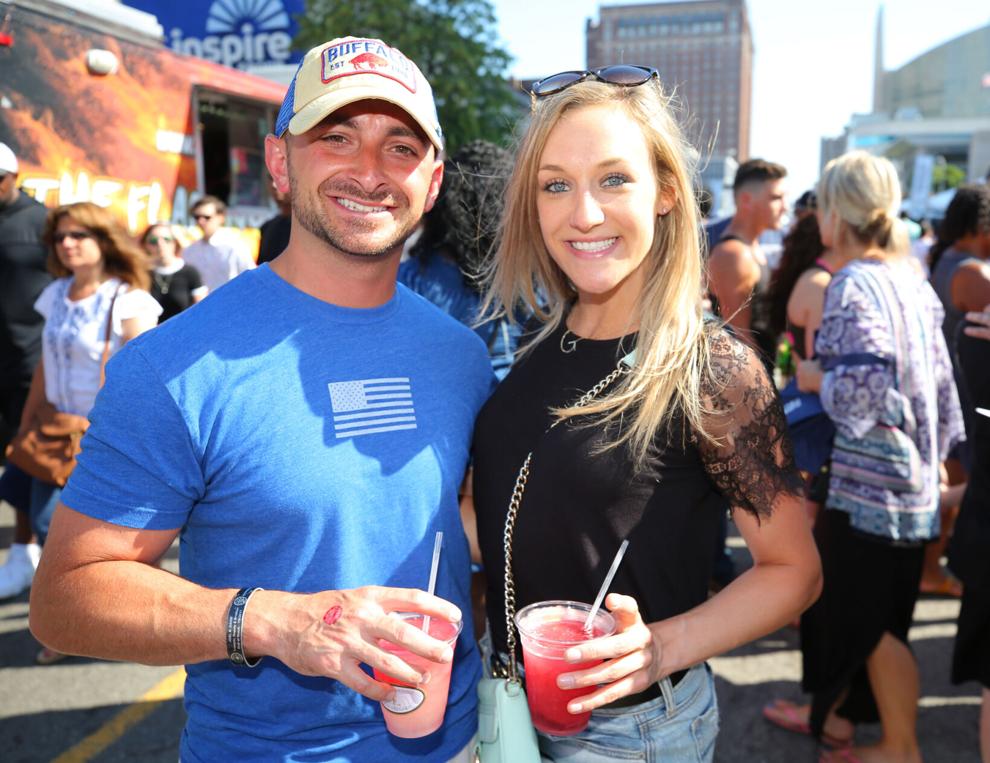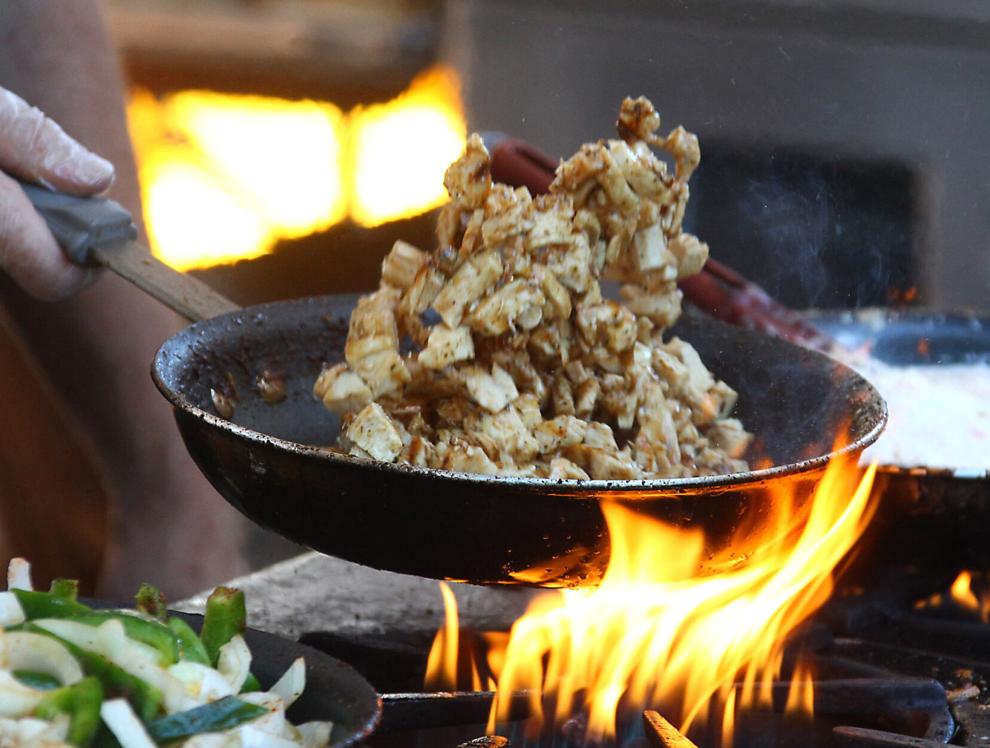 Don't miss a great line-up of chef demonstrations featuring Buffalo's own Chef Darian Bryan on the Virtual Culinary Stage on the Taste's Facebook and on Chef Darian's Instagram during Taste weekend. Grab your ingredients and cook along with the chefs.
Visit tasteofbuffalo.com for tickets and further details.